Insured with empathy and expertise
Lamie is an insurance company that thinks and acts like a friend.
For us, our mission is clear: 100% positive settlement of claims. Every claim is handled in a way that best suits you and us. So everyone knows where they stand. That's what friendship is all about.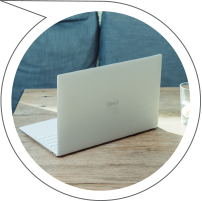 You know from the beginning what exactly is insured & what is not.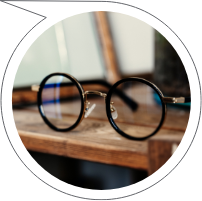 Open cards, open hearts – clarity is our top priority.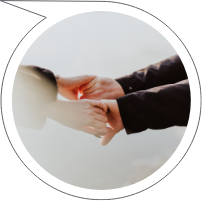 We are your friend & mentor in difficult times.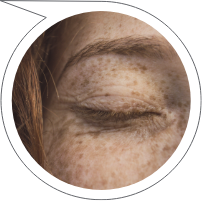 With us you get know-how & heart and soul at the best price.



what our lamie community thinks about us:
Insured with Lamie-guarantee
That's what friends are for.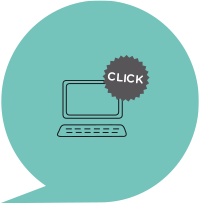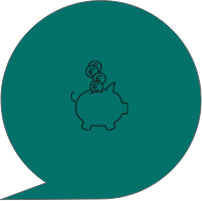 Guaranteed to save money.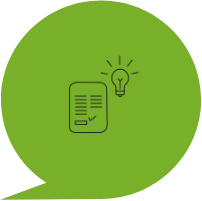 Guaranteed to see through.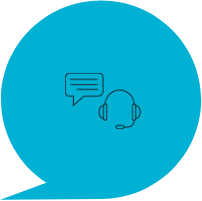 important information for you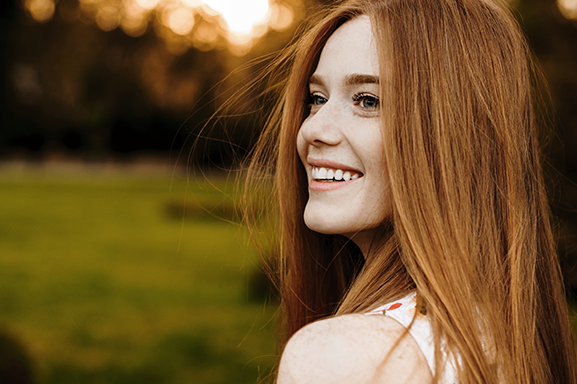 You don't need many friends in Life, just the right ones.
You can count on Lamie like one two three.
That's what friends are for.
Join our LAMIE community: